Vergeet van 'n goeie blow job – al ooit gehoor van 'n goeie deep throat sucker? Jy gaan nie teleurgesteld wees nie…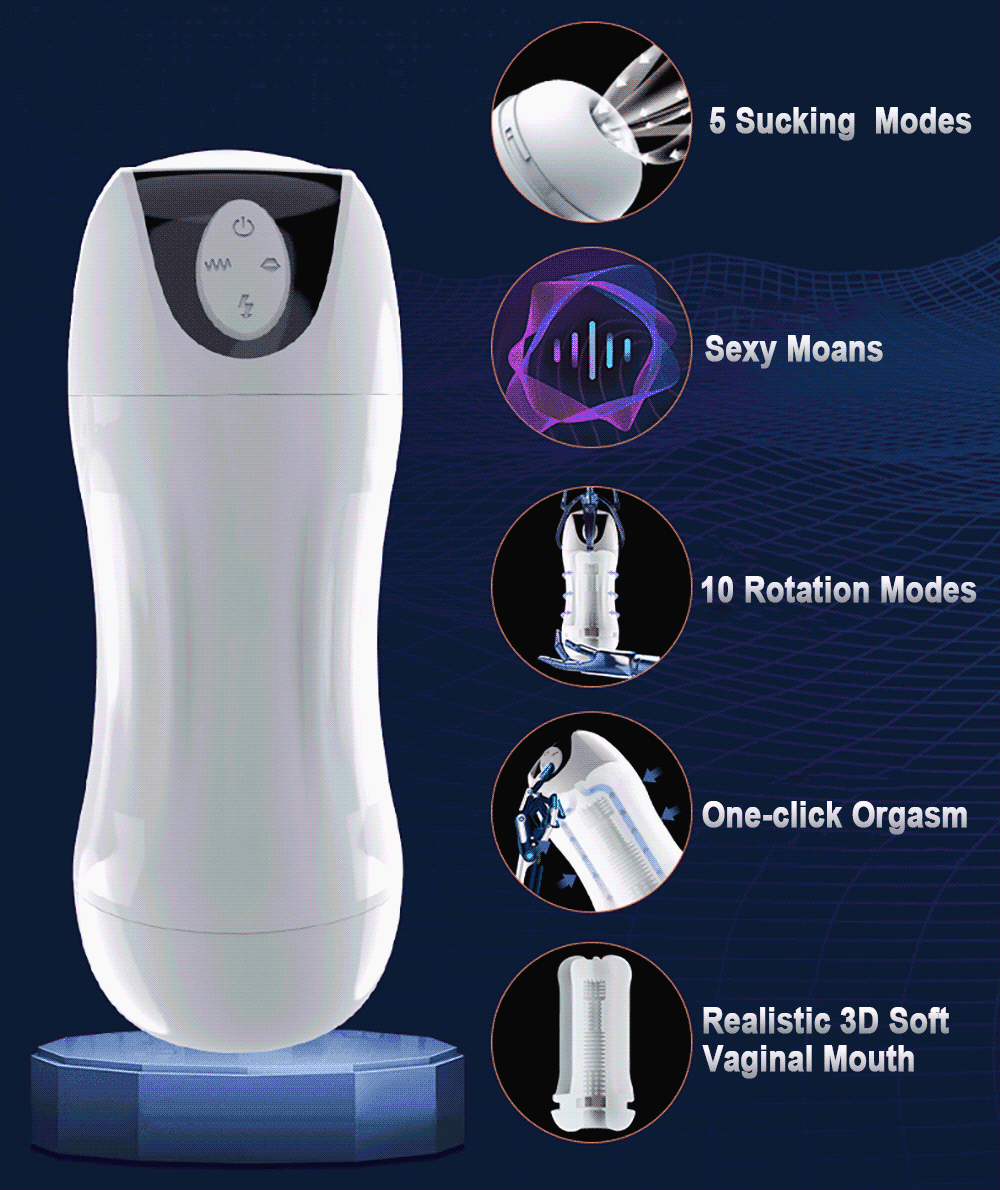 Die Deep Thoat Sucker Masturbator gaan jou suig en suig tot jou hele penis verorber word…sonder om te moan of the groan daaroor.
Die silikoon insetsel gee 'n opregte vagina gevoel en die 3 verskillende spoed en 7 verskillende vibrasie stellings gaan jou tot jou knieë bring.
Slim ontwerp met 'n meermin-tipe stert, wat maklik vashou.
Maklik om skoon te maak en weer aan mekaar te sit.